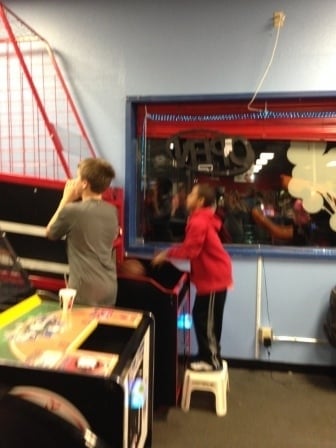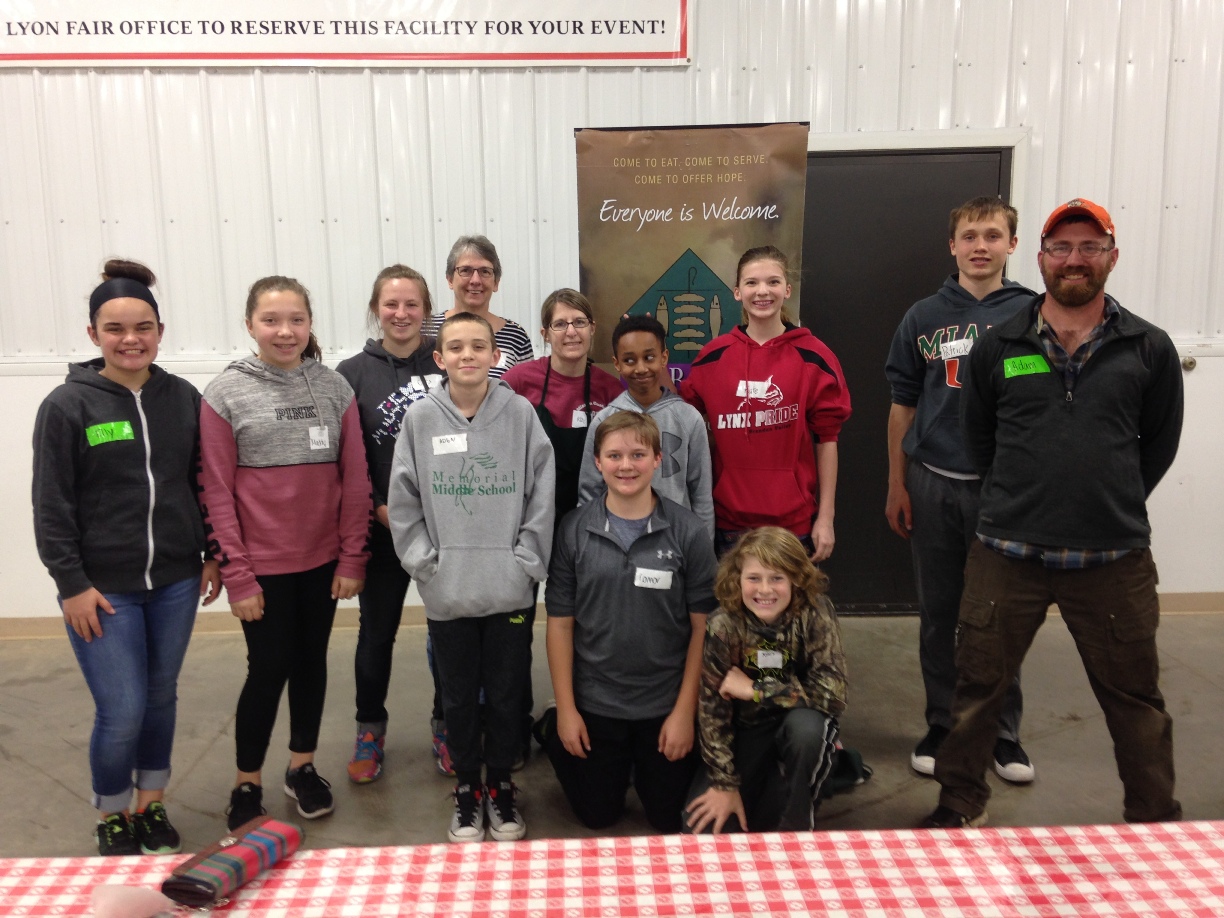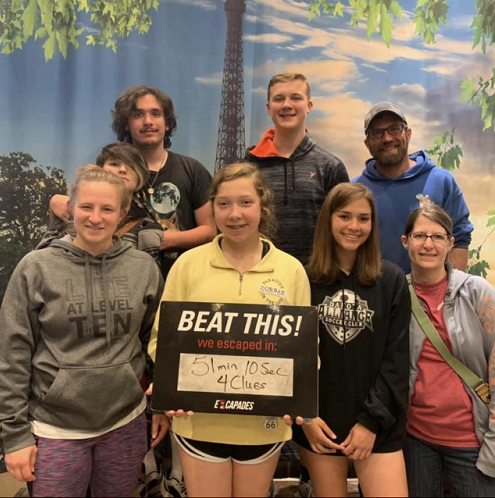 Youth Group
Everyone in 6th - 12th grades
Supper for Middle School youth served at 6:00 p.m.
Middle School Youth 6:30 - 7:30 p.m.
Sr. High Youth 8:00 - 9 p.m.
September - May
Are you in 6th - 12th grade, looking for a place to be with your friends or make new friends? A place where you can be yourself, have fun and develop a relationship with Jesus? Hilltop Youth Group offers this and so much more. We have a great space to chat, play games and learn from and about each other. Come on in and join in our journey with Jesus.
Take a look at our photo gallery, you'll see that we have some fun times mixed in with service to our community. It's all about balance.
It's not all about us. We are the hands and feet of Jesus as we take his love out into the community to help those in need. Living what we learn is our motto.